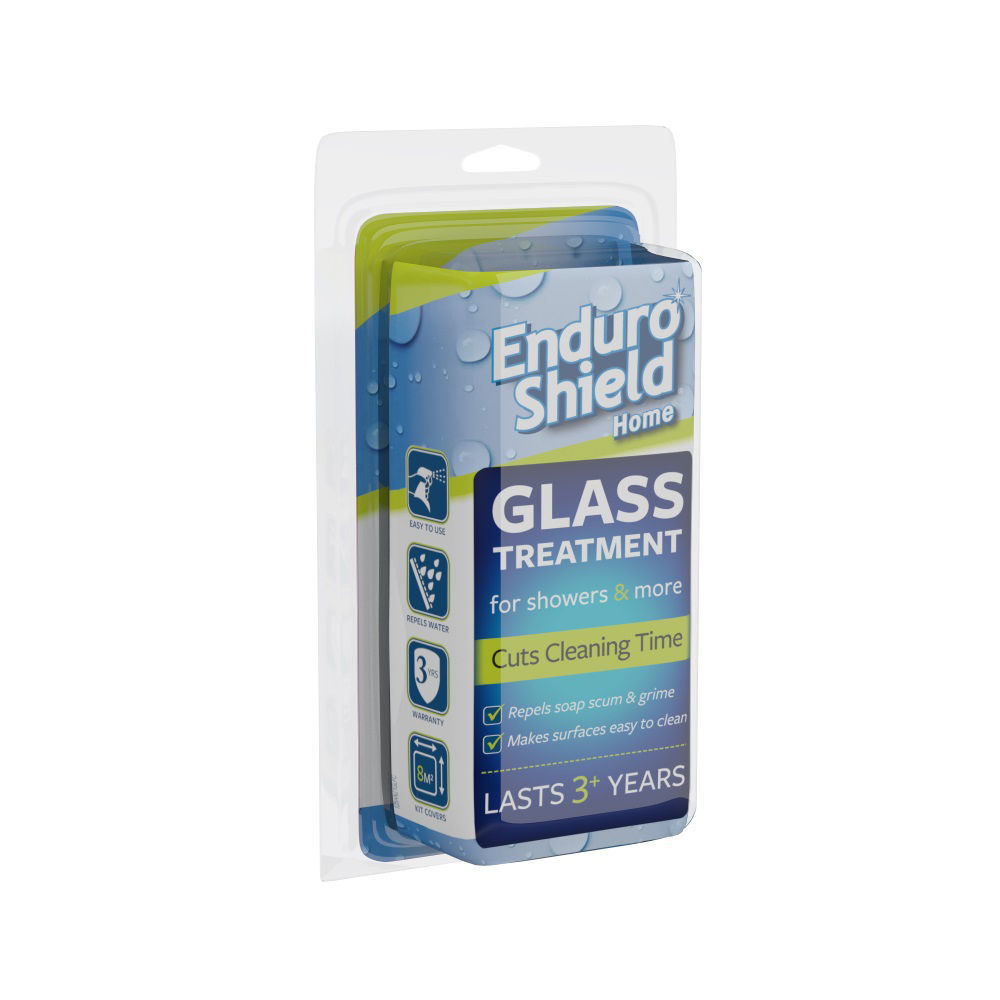 EnduroShield Glass DIY Kits: Free Delivery
Glass 125ml treats an average size shower screen. $59.95 (free microfibre cloth)
Glass 500ml treats up to 30m2 of glass. $184.95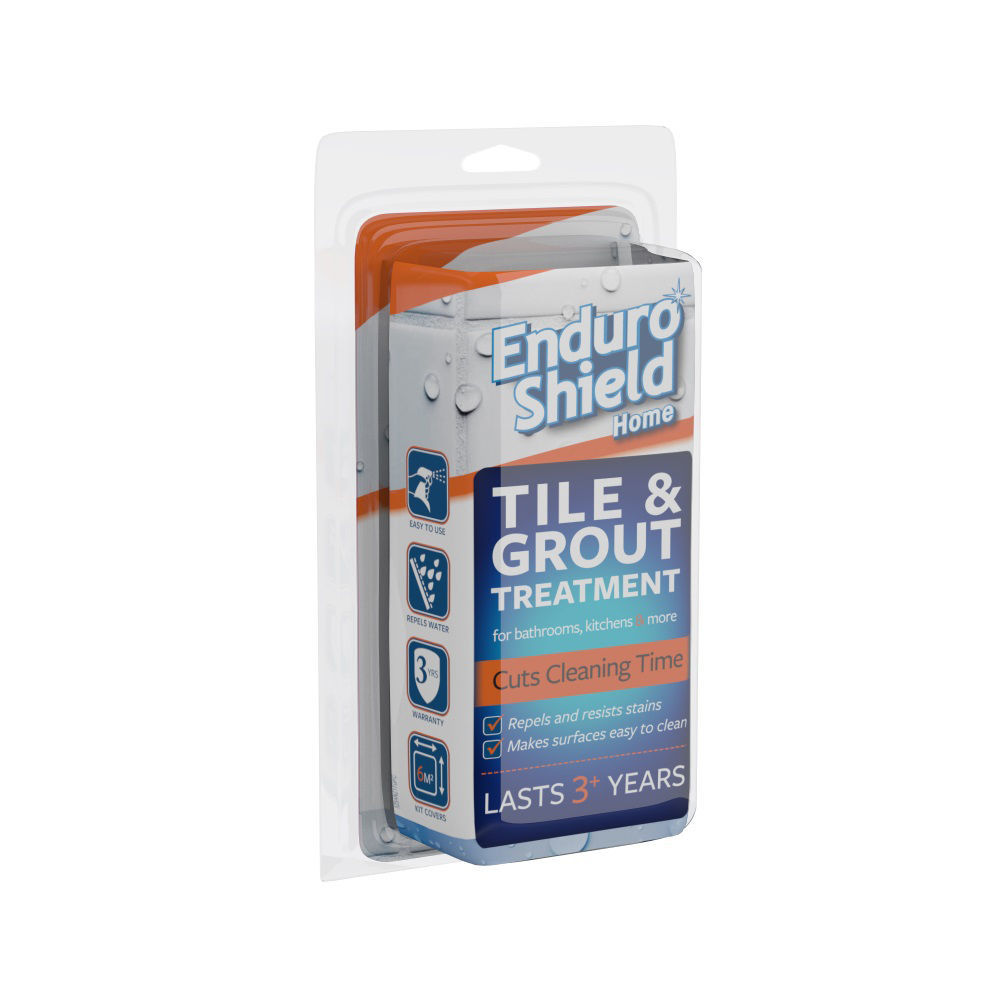 EnduroShield Tile & Grout Kits: Free Delivery
Tile & Grout 125ml treats up to 6m2 of tiles. $59.95 (free microfibre cloth)
Tile & Grout 500ml treats up to 24m2 of tiles. $184.95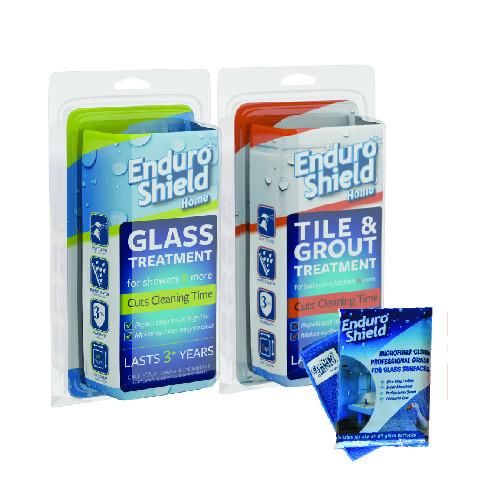 EnduroShield Twin Packs: Free Delivery
Glass 125ml & Tile & Grout 125ml kits with free microfibre cloths $110.00
Glass 500ml & Tile & Grout 500ml kits with free microfibre cloths $350.00
EnduroShield Stainless Steel Kits: $11.95 delivery charge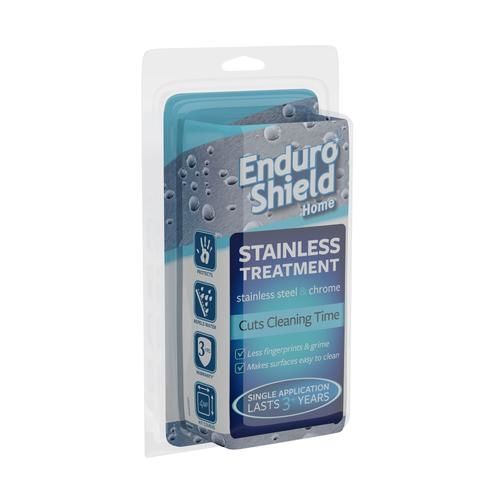 Stainless Steel 60ml treats up to 4m2 of stainless steel. $39.95
Windscreen Kits: $9.95 delivery charge.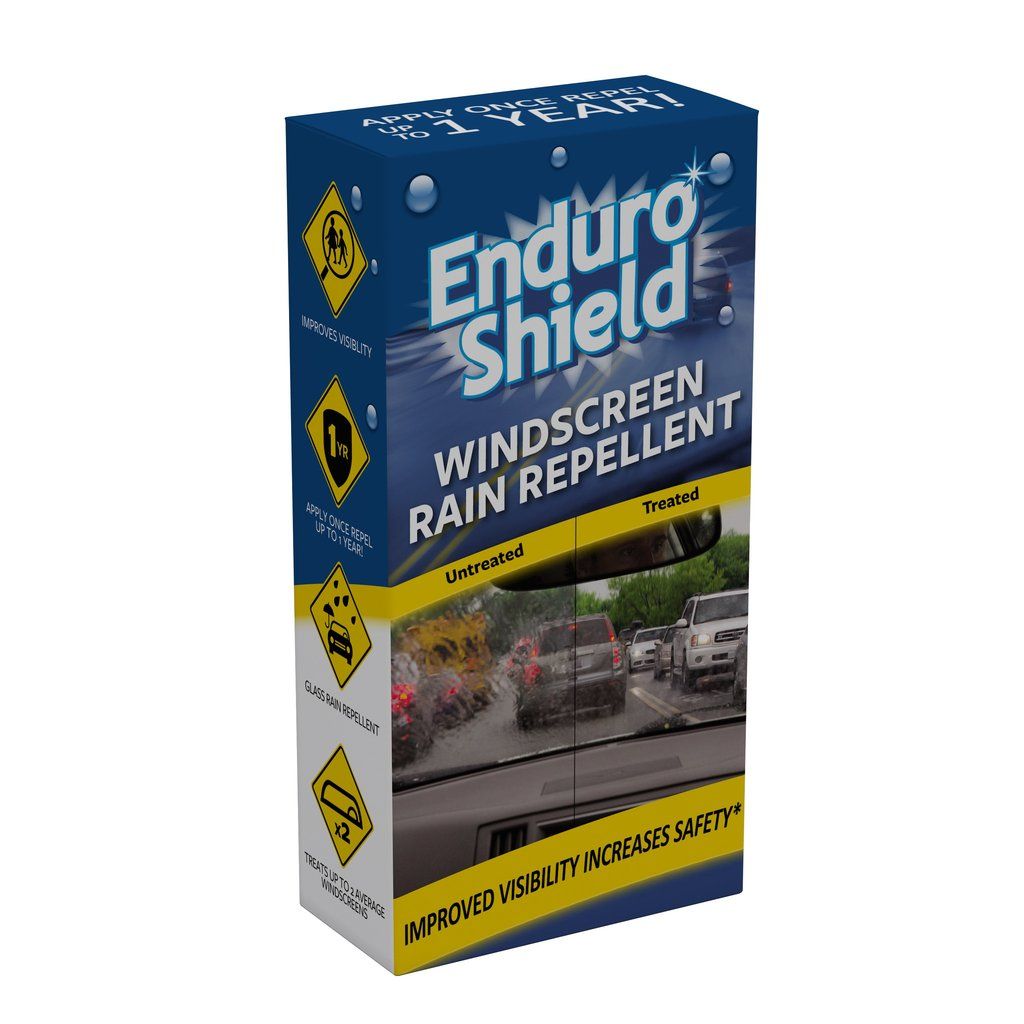 Auto Glass Windscreen 40ml. Treats up to 2 average size windscreens. $19.95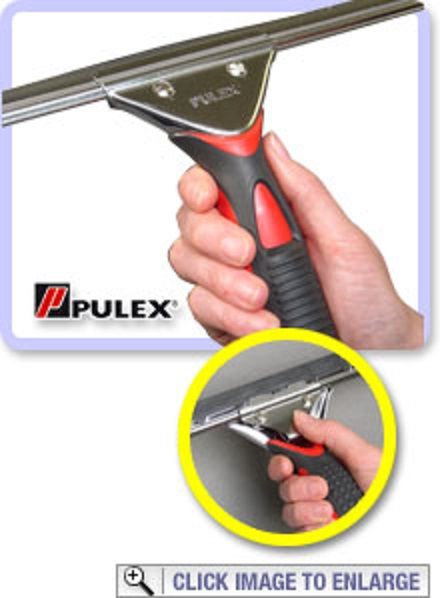 Pulex professional stainless steel 35cm squeegee. $30.00 Plus delivery*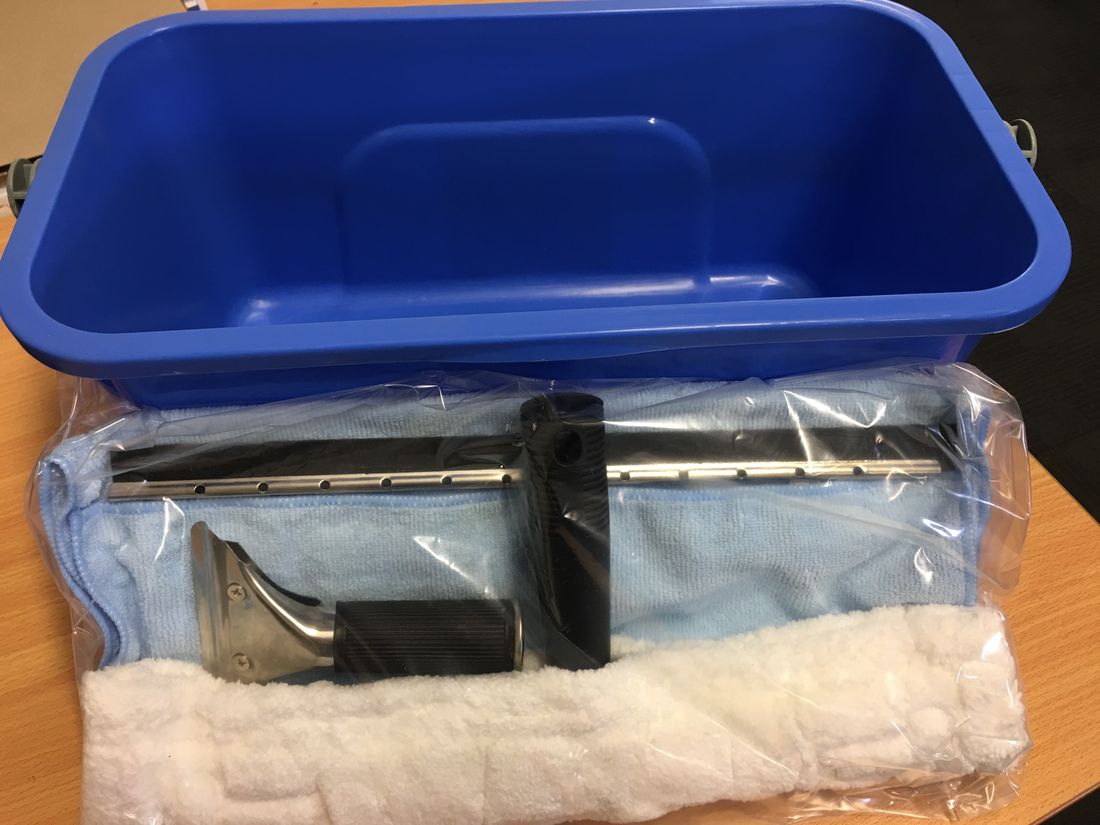 Window / Pool fence maintenance pack. $45.00 Plus delivery*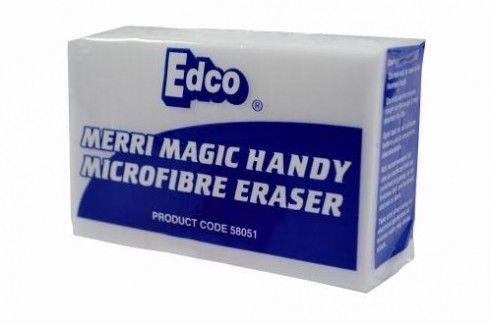 White magic eraser pack of 3. $10.00 Plus delivery*
Delivery Charges*
Postage to all metropolitan areas*. $11.95 via Fastway.
Postage outside of metro areas from $14.95 via Australia Post. Conditions apply.